Bloomberg, Jul 9, 2015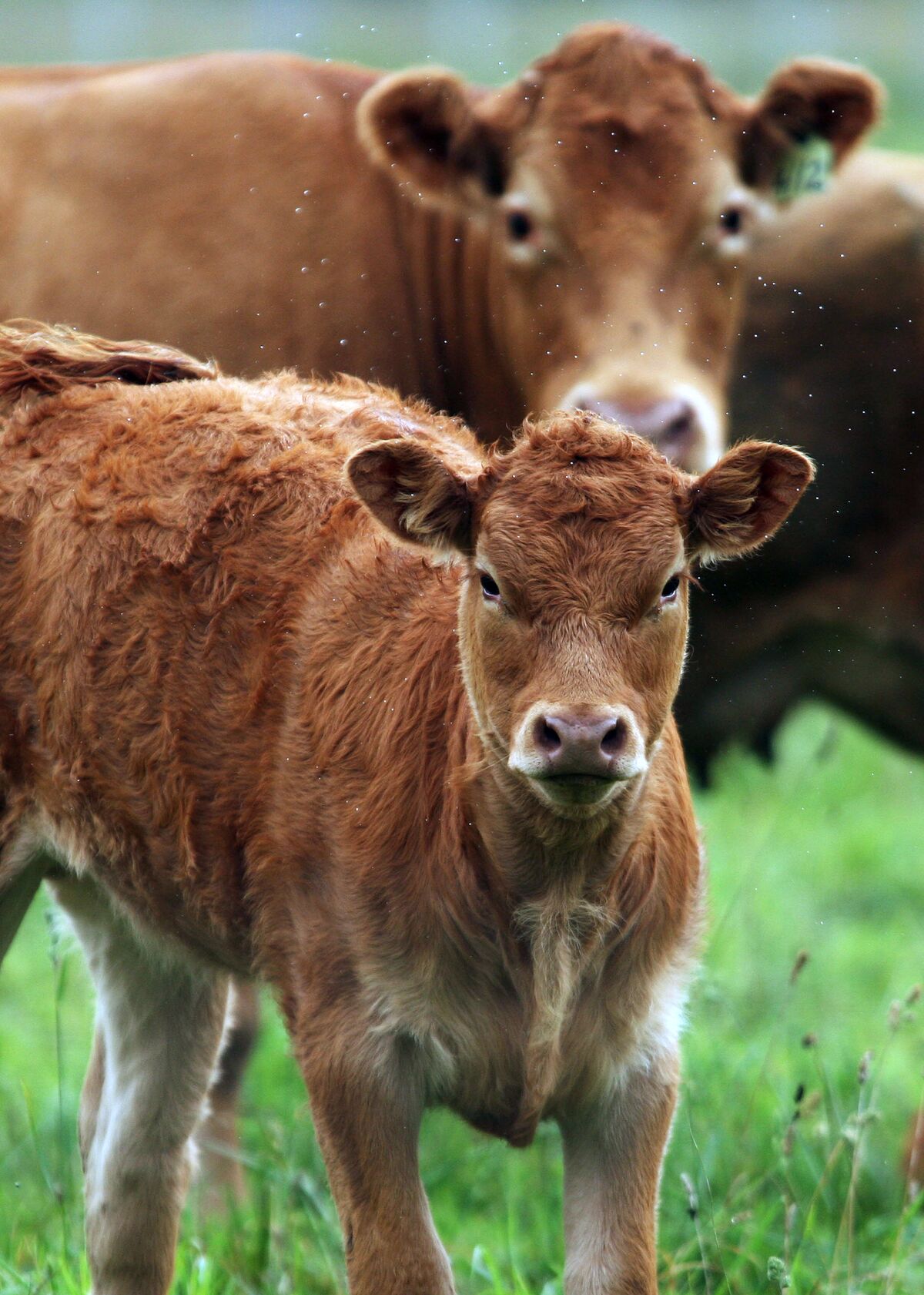 Insuring the price of these cows just got more expensive.
More fallout from Chinese stocks.
China's stock slump has played havoc with the commodities market as traders fret that the economy driving global raw materials demand is about to tank.
The Bloomberg Commodity Index, which includes 22 commodities that cover everything from live cattle to natural gas, traded near a 13-year low this week as industrial metals and oil tumbled. Nickel plunged 9 percent in a single day.
The increase in volatility has sent the cost of buying options to insure against bigger drops in the price of some commodities soaring.
The table below shows the implied volatility for 90 percent puts on commodities, or options that bring protection against a 10 percent drop in prices. The higher the implied volatility, the more expensive the option.
Copper, zinc and corn are all trading near the top of their one-month ranges: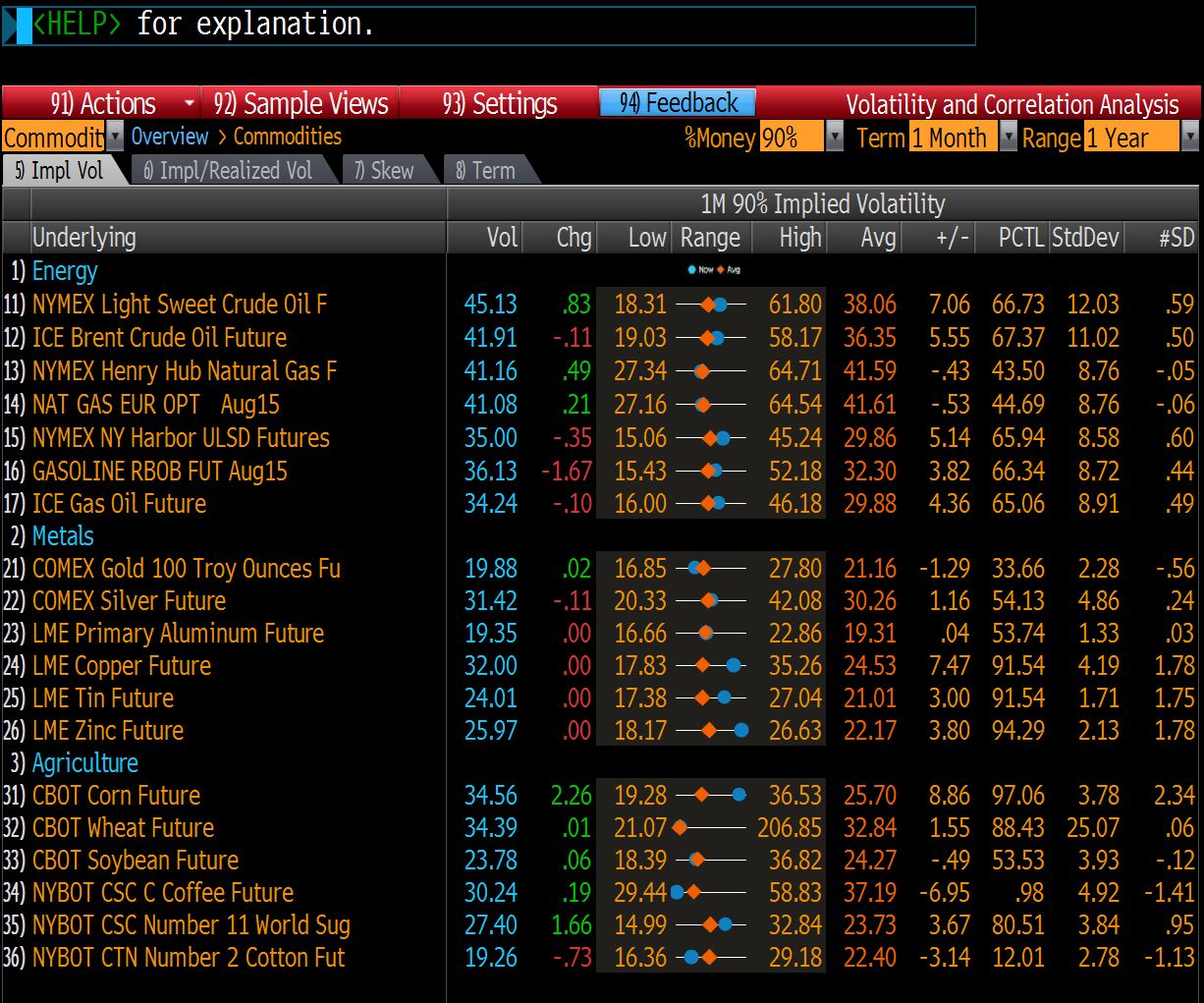 The volatility hasn't stopped.
Prices bounced back sharply today after the Chinese government finally succeeded in arresting the plunge in stock prices — New York crude is up more than 3 percent, copper 2 percent.